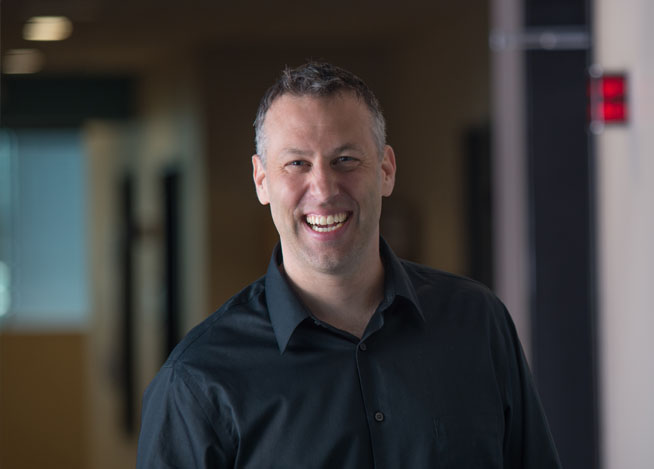 I'm originally from Cincinnati, Ohio but have spent plenty of time in Indianapolis over the years. In high school, my friends and I used to drive to Indy on a Saturday and spend the day driving around the city finding things to do. I've seen the Colts play the Steelers on Monday Night Football at the RCA Dome, bought a ticket on a whim from a scalper and saw the Pacers from the top row of Market Square Arena and watched qualifying runs at the Indianapolis Motor Speedway.
I've done the Bop To The Top at OneAmerica Tower and run the Indianapolis Marathon and the Shelbyville Triathlon at Horseshoe Indiana. I love riding my motorcycle on the Indiana backroads, out to Bloomington and Muncie.
I've been in radio since 1999 and have played Classic Hits from day one. The Eagles, Elton John, Fleetwood Mac, Phil Collins, Journey, The Beatles and Bob Seger are some of my favorite Classic Hits artists and I'm excited to be a part of the WJJK family!