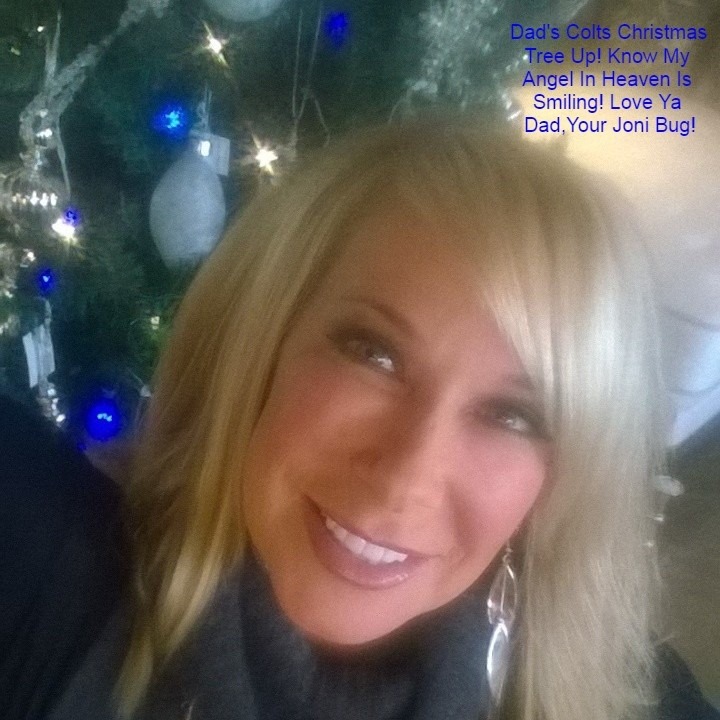 Here's a job that will really get you into the holiday spirit! And all you have to do is get comfy in your PJ's and curl up on the couch with some hot chocolate or spiced rum! You can tell that I've given this some thought! Sign me up!
Watching 25 Christmas movies in 25 days?
If that's something you're more than capable of doing, and even feel a glow just thinking about it, then CableTV.com's Chief of Cheer position is absolutely in your wheelhouse.
U.S. citizens 18 and older are encouraged to apply for the job which pays $2,500 for completing the holiday movie-watching task. Ho Ho Ho get more info here: CableTV.com will pay you $2,500 to watch 25 holiday movies in 25 days (usatoday.com)