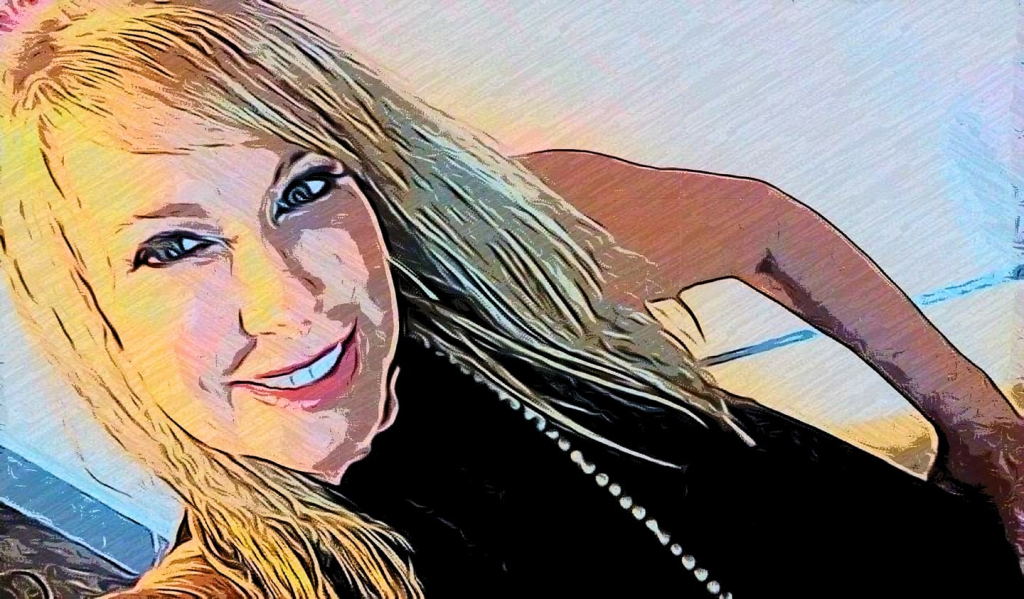 You could say it was a thriller! The black-and-white leather jacket that Michael Jackson wore in a 1984 Pepsi commercial sold for $306,000 at an auction in London.
Jackson wore the jacket as part of a series of Pepsi New Generation commercials.
A crystal-studded glove that the King of Pop wore during the Jacksons' 1984 Victory tour previously sold for $190,000 at auction and Kim Kardashian reportedly spent more than $65,000 in on a jacket from Jackson's "Thriller" video as a Christmas gift for her daughter North. Talk about a nice stocking stuffer!
See all the incredible items here: Michael Jackson jacket from 1984 Pepsi ad sells for £250,000 at auction (nme.com)