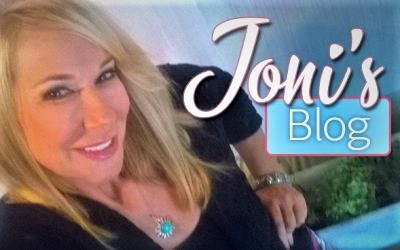 "The One in Vegas" baby! Matthew Perry eliminated a major storyline in "Friends" where his character, Chandler Bing, cheated on Monica Geller (Courtney Cox).
Lisa Cash was an actor who appeared on "Friends" Season 5 in 1999 as a flight attendant who encounters Ross (David Schwimmer) and Rachel (Jennifer Aniston) in the episode "The One in Vegas: Part 1″. Cash reveals that her role on the episode originated as a hotel worker who Chandler (Perry) cheats on Monica (Courteney Cox) with after an argument over Monica having lunch with ex-flame Richard (Tom Selleck). Got all that?
It appears Perry took matters into his own hands in order to protect one of the show's central love stories.
The story is the latest to emerge in the wake of Perry's death. He died on Oct. 28 at 54 years old. The cause of his death has yet to be revealed. He was found unresponsive in a hot tub at his Los Angeles home, according to law enforcement. There were no signs of foul play or drugs on the scene. See the "Friends" episode "The One in Vegas" here: "Friends" guest star says Matthew Perry stopped Chandler from cheating on Monica in cut storyline (msn.com)