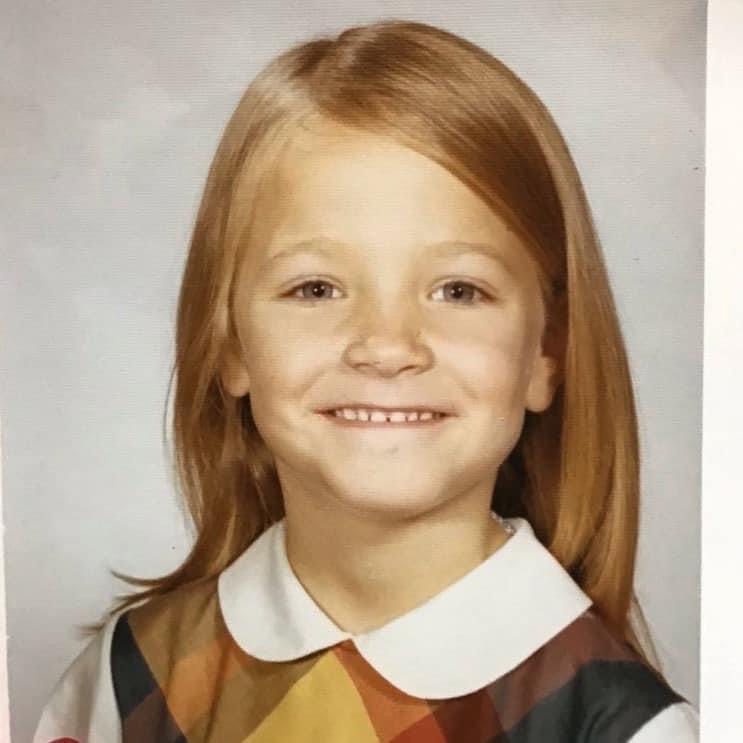 Yep, that's 104-5 WJJK Afternoon host, Laura Steel! How adorable and yet you can see an ornery twinkle in her eye. We asked our radio team to share with us one of the photos for National School Picture Day, today. Okay, ready for Steve Stuart?
Rockin' the airwaves each Mid-Day on 104-5 WJJK, Steve Stuart lookin' snazzy in the buttoned up dress shirt, vest and little boy haircut! What, no cutoff shirt? Okay, how about Greg & Joni's photos?
So innocent (at least back then) and look at her cute bangs! Oh, if her teachers could only share stories about this little chatterbox in class back then!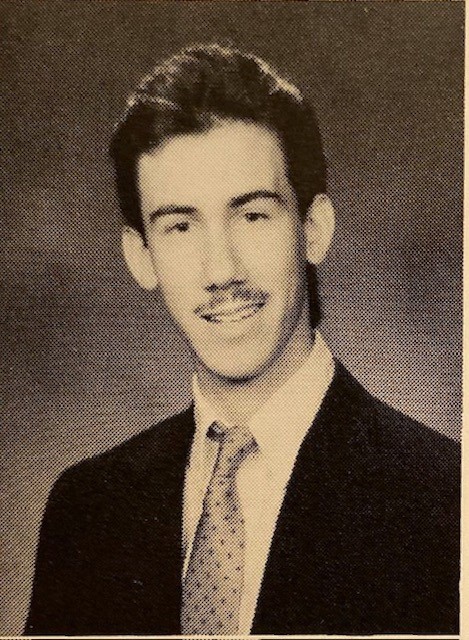 Where do we even start with the other half of the WJJK Morning Show?! Greg Browning sporting the bad stashe and Jerry Seinfeld haircut! Nice tie~ On to the WJJK boss…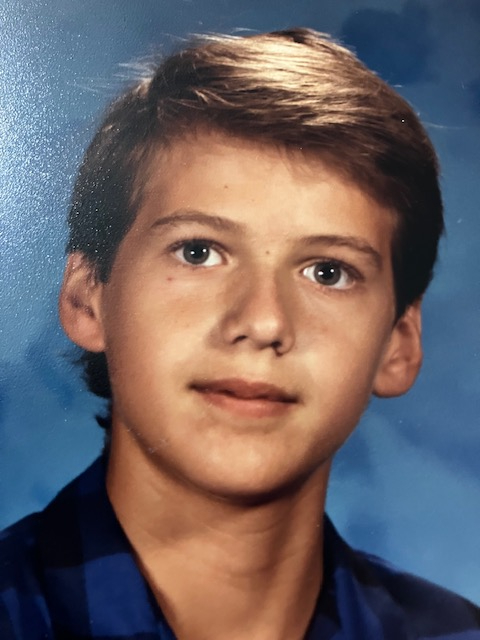 Even back then, you could see that 104-5 WJJK's Program Director, Mike Killabrew, was cooking up something. Plotting, if you will. You can see it in his eyes*