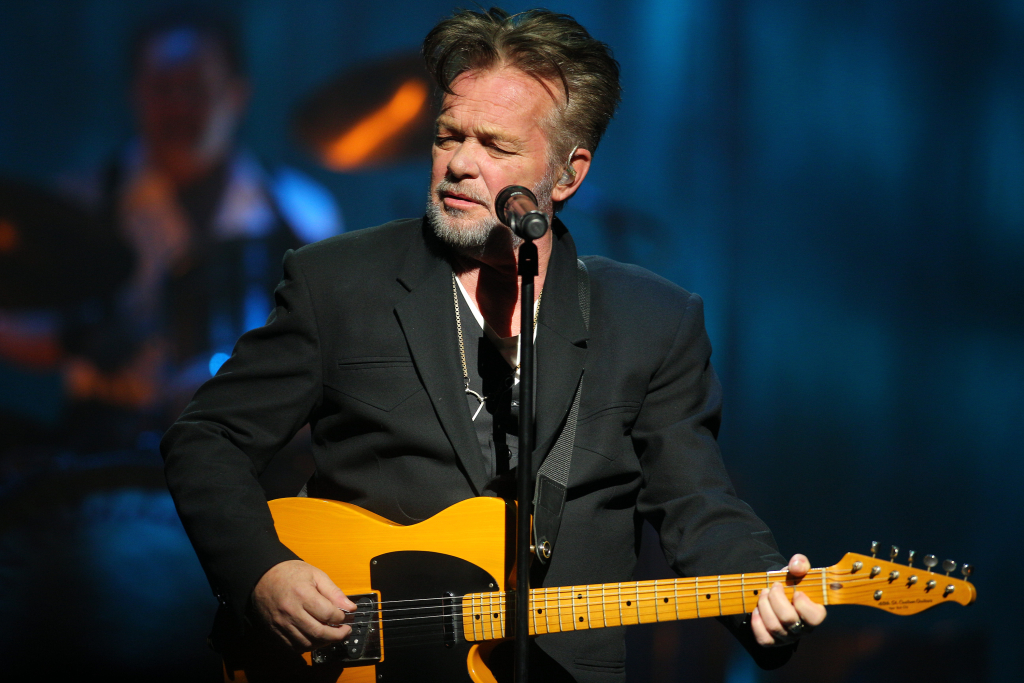 John Mellencamp has released another song from his upcoming album, Orpheus Descending. It's not a feel good song like, 'Cherry Bomb'. It doesn't have great tempo, listing rockers of the past like, 'R.O.C.K. In The U.S.A.'. What it does have is heart and compassion. 'The Eyes Of Portland' is John's focus on the homeless issue within America. Sadly, an epidemic that reaches every corner of our great nation. And while there are many great organizations like Wheeler Mission and Gleaners Food Bank here in Indy, the homeless problem seems to be never ending. Music stirs emotions and that's exactly what Mellencamp is going after with 'The Eyes Of Portland'. Not a song that most will want to play on 'repeat' mode, but it certainly shines a light on a dilemma that requires our attention and action.
I also couldn't help but notice John's voice is extremely raspy. That's not completely unexpected as he'll be 72 this fall. It's no secret either that the Hoosier rocker has been a lifelong smoker. It takes a toll on one's vocal chords.
Mellencamp has been at the forefront of helping various causes like Farm Aid, lending a hand to struggling farmers in the U.S. And I'm sure he's gotten out the checkbook a time or two other endeavors . Perhaps he'll donate a portion of this album's sales to assist homeless shelters and food banks.