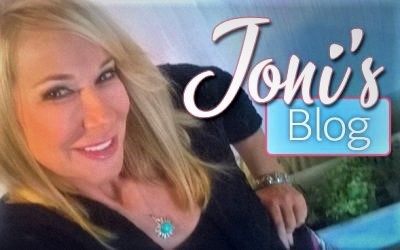 The ending of "John Wick Chapter 4" is coming as a shock for fans. And if you didn't check out the number one movie at the box office over the weekend or heard if from another fan, there is a spoiler alert here!
"We had the opportunity [to do another film] because the audience [response to] Chapter Three, and we were like, 'What was the Why?'" Reeves says, seemingly referring to the overarching reason for Chapter 4 to exist. "And when Chad and I was talking, the Why? was death — and it was John Wick's death. For him to get his peace, or freedom, in a way…that was the reason to make the movie. It can't just be, 'Let's do another one.' It was really about death, or a way of dying. We were really inspired by the Hagakure…."
Is this really the last time we'll hear from John Wick? We've seen other multi million dollars movie franchises bring back beloved characters from the grave.  Dr. Grace Augustine (Sigourney Weaver) from "Avatar", Harry Hart (Colin Firth) from "The Kingsmen" and Spock (Leonard Nimoy) from Star Trek 2 movie just to name a few.
Here what everybody's favorite hitman "John Wick" played by Keanu Reeves said about his ending" Keanu Reeves talks John Wick 4's emotional ending (yahoo.com)