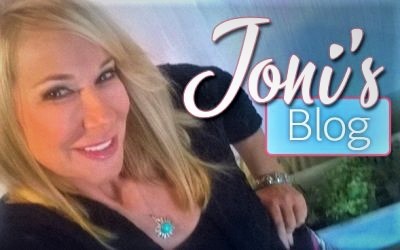 Wheel of Fortune host Pat Sajak got physical with a contestant during Tuesday's episode of the show. But it's not what you might be thinking..
The player, named Fred, revealed at the start of the Hawaiian-themed episode that in addition to being a drama teacher and bar trivia host, he's a professional wrestler but made very little money doing it. You could see an inner light bulb go on in Pat's head at this moment. It's like he was putting his wrestle mania plan in motion.
Throughout the show Pat kept bringing up the fact that Fred was a wrestler.
The TV legend, 76, rushed over and placed an armlock and headlock on Fred who went along with the stunt and appeared to grimace in pain for the cameras. Sajak announced the drama teacher would be taking home $75,800, leaving him emotional before he flexed his muscles in celebration and hugged his father.  Check out what some are calling Pat Sajak's bizzare moment or just chalk it up to being in the moment and wanting to have fun: Pat Sajak Jokingly Puts 'Wheel of Fortune' Winner in an Armlock After Perfect Game: 'He Got Me' (yahoo.com)