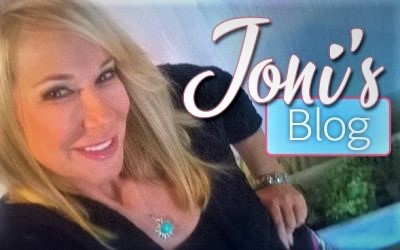 Major money is on the way for Ryan Reynolds. And it's not even for a movie!
The actor's Mint Mobile company is being scooped up by T-Mobile as part of a larger deal worth up to $1.35 billion according to executives and Reynolds.
Reynolds, who frequently appears in Mint ads, holds a part ownership in the affordable wireless company,
"Mint Mobile is the best deal in wireless and today's news only enhances our ability to deliver for our customers," Reynolds tweeted.
But don't worry Reynolds fans T-Mobile says they will keep Ryan on in a creative role and the face of Mint Mobile. I think it's fair to say that if this acting thing doesn't really work out for Ryan he'll be just fine. Read about the Deadpool star's mega deal and his other million-dollar deal here: Ryan Reynolds' Mint Mobile scooped up by T-Mobile in $1.35B deal (nypost.com)