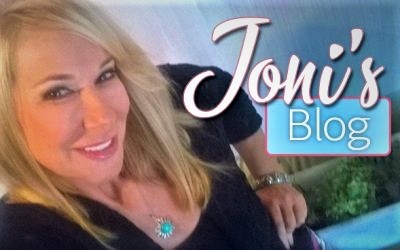 "And the Oscar goes to….(insert actor's name) those are the precious words many actors hope to hear at least once during their career! And "Oh Man" actor Austin Butler has a good chance of hearing his name called out at this year's Academy Awards show.
Austin Butler says receiving an Oscar nomination for his role as Elvis Presley in "Evlis", "feels like a dream."
Butler's win comes almost two weeks after the death of Lisa Marie Presley — the only child of Elvis Presley and Priscilla Presley — with whom Butler became close during the movie's production. Lisa Marie Presley came out to support Butler and the film earlier this month at the Golden Globes.
Hear why Austin Butler describes the nod for an Oscar as bittersweet and check out his competition at this year's Academy Awards to be held on Sunday, March 12, at the Dolby Theatre in Hollywood and seen live on ABC. Austin Butler reacts to Oscar nomination following death of Lisa Marie Presley: 'Bittersweet moment' (yahoo.com)