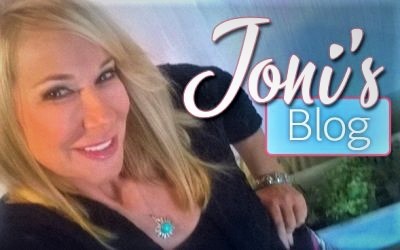 More than a year after cinematographer Halyna Hutchins was fatally shot by Alec Baldwin on the "Rust" movie set, prosecutors announced they'll charge the actor and producer as well as the films armorer with involuntary manslaughter. Their being accused of failing to perform essential firearm safety duties that could have prevented the tragic accident.
Baldwin's attorney responded with a statement saying: "This decision distorts Halyna Hutchins' tragic death and represents a terrible miscarriage of justice." Luke Nikas said they intend to "fight" the charges, and "win".
Baldwin has repeatedly denied any wrongdoing and maintained that he was told the gun was "cold", meaning it had no live ammunition, and that he never pulled the trigger.
So, what's next in this tragic case with no easy answers? Halyna Hutchins' husband says charges are a 'comfort to the family'. And the tragic on-set shooting has renewed discussions about safety in Hollywood productions. (Thank goodness) Find out more with a detailed timeline of events here: Alec Baldwin and armorer to be charged with involuntary manslaughter after fatal shooting of Halyna Hutchins on the set of 'Rust' | CNN