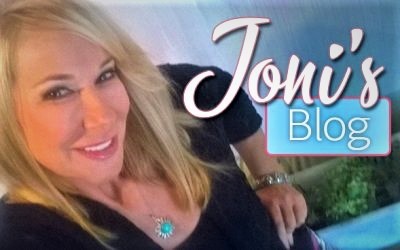 Some people wait a lifetime for a moment like this! On Monday (Sept. 19), Kelly Clarkson, received a star on the Hollywood Walk of Fame surrounded by original American Idol judges Simon Cowell, Paula Abdul and Randy Jackson.
The inaugural Idol champ's ceremony took place just weeks after she marked the 20th anniversary of the revolutionary win that set her on a path to superstardom.
Earlier this month, Clarkson kicked off Season 4 of her hit daytime talk show The Kelly Clarkson Show, which is currently filming in New York. I love "Kellyoke" the girl can sing anything and does!
Get a look at Clarkson posing with her star here: Kelly Clarkson gets star on Hollywood Walk of Fame – Daily News