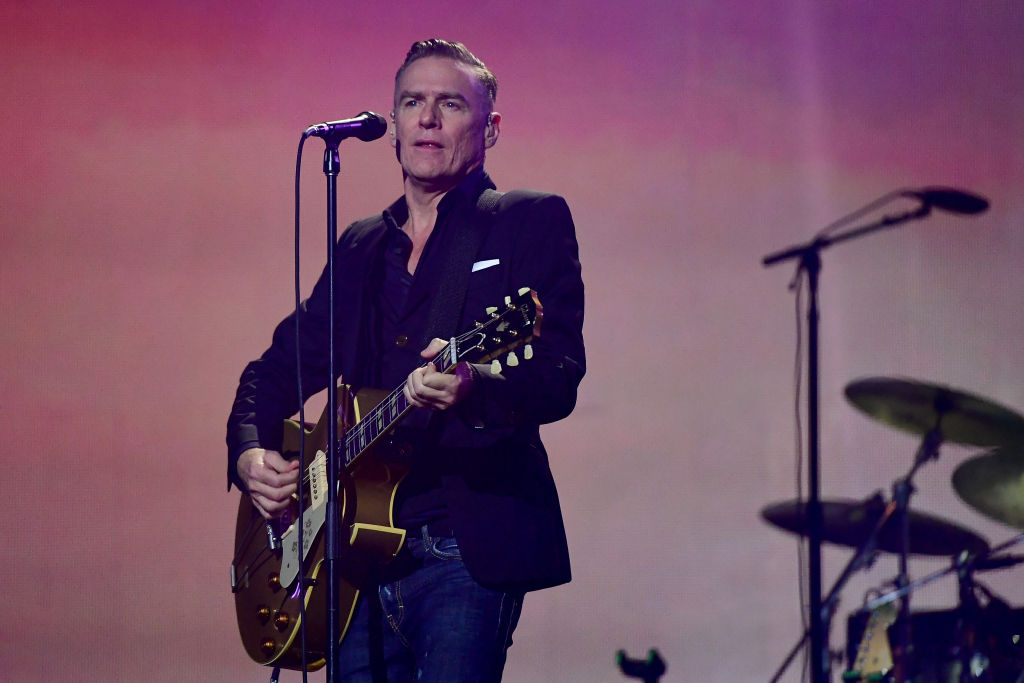 After the last couple of years we've had, we need all the inspiration we can get! Bryan Adams has released his latest single, 'Never Gonna Rain'. In a statement shared on Ultimate Classic Rock, the Canadian rocker summed up the song saying, "Turning the negatives into positives. Taking the rain and turning it into a gift."
I've always been a fan of Bryan's voice and his music, and after hearing this latest creation, I'm thinkin' this should be society's new anthem.
The lyrics will make you smile. The melody has a cool, upbeat vibe to it with some great guitar work. 'Never Gonna Rain' will be featured on his upcoming album, 'So Happy It Hurts' due out March 11th.