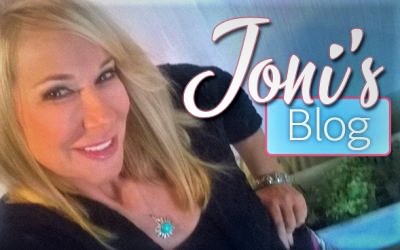 This week, the Internet is full of reminders about what a kind soul comedian Bob Saget was.
The sitcom legend passed away on Sunday, and his friends, family, and fans have been paying tribute to him ever since. One such tribute came from Frozen Star Josh Gad, who shared the sweetest video message that Bob had once sent for his daughters. when he found out they were fans of "Full House".
He referenced his character Danny Tanner's obsession with cleanliness.
How sweet this is. Courtesy YouTube: