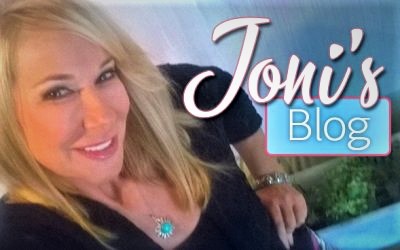 From "The Tonight Show" stage to the sound stage. Jay Leno is set to play legendary television personality Ed Sullivan in "Midas Man," the upcoming drama about Beatles manager Brian Epstein, 
The Beatles made several appearances on "The Ed Sullivan Show" throughout the 1960s. In February 1964 alone, the Fab Four stopped by Sullivan's legendary variety show on three separate occasions.
"Midas Man" is in production and will chronicle the life and rise to fame of Epstein who is considered to be the "fifth" Beatle. "The Ed Sullivan Show" ran from 1948 until 1971. Talk about 5 words that changed the world "Ladies and Gentlemen The Beatles"! Enjoy this clip from the Ed Sullivan Show courtesy YouTube.