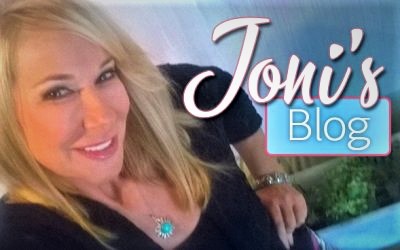 Calling all US Betty White fans — and that's pretty much everyone in the country: Here's your chance to watch hours of the beloved actor's best works and get paid for it.
Insurer Choice Mutual will pay the winner of its contest $1,000 to watch 10 hours of works featuring White to celebrate her 100th birthday, which will be January 17. The winner is required to watch all 10 hours in 24 hours and document the experience on social media, the company said.
Of course there's, a lot to choose from, since the five-time Emmy-winning actor's career spans more than eight decades, from her role as Sue Ann Nivens on The Mary Tyler Moore Show to her role as Elka Ostrovosky on "Hot in Cleveland" to her shining role as Rose on "Golden Girls" not to mention all of her movie and TV commercial roles.
Betty White is a true American treasure! You can find details and enter here: https://choicemutual.com/betty-white-dream-job/