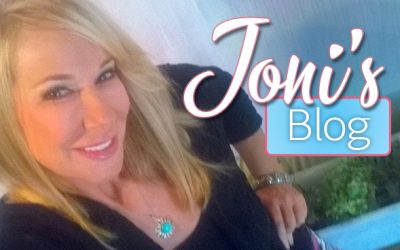 Ozzy and Sharon Osbourne's love story is headed to the big screen.
A biopic based on the longtime couple is coming from Sony Pictures. Sharon and two of her children, Jack and Aimee, are producing the film.
The movie will chronicle Ozzy, and Sharon's relationship and how they fell in love.  Before she was Mrs. "O", Sharon was Ozzy's manager.   They married in 1982 after dating for three years.
Of course, fans can expect to hear a whole lotta Black Sabbath tunes as well as music from Ozzy's solo career throughout the movie.   https://www.comingsoon.net/movies/news/1198608-ozzy-sharon-osbourne-biopic-in-development