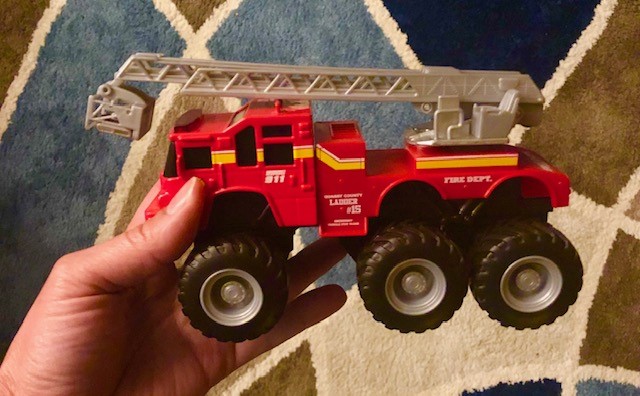 The National Toy Hall of Fame has announced the 12 finalists for their Class of 2021, and they are:
American Girl Dolls . . .(worthy and hopefully worth a lot of money if you still have one!)
Battleship . . .(how has it NOT been inducted yet?!)
Billiards . . .(love this game, but it's not right for the TOY HALL OF FAME, meant to celebrate children's games)
Cabbage Patch Kids . . .(no brainer)
The Fisher-Price Corn Popper . . .(who didn't have one of these?!)
Mahjong . . .(what on earth IS this?!)
Masters of the Universe toys . . .(classic toys!)
The piñata . . .(not a toy, it's something you SMACK! For that matter, I could be in the Hall Of Fame after all the smacks I got as a kid!)
Risk . . .(never quite got to the level of fandom as Monopoly)
Sand . . .(uh, what? Yes, we've all played in a sandbox. If sand makes it in, then you have to include mud (mud pies).
The Settlers of Catan . . .(nope, never heard of it)
Toy fire engine… (again, how is this one NOT in the Hall of Fame yet?)
YOU can cast your vote, here: