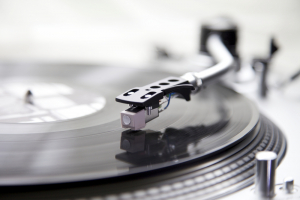 It was this week, back in 1989, Motley Crue released their album, "Dr. Feelgood"…….I know, hard to believe that was over 30 years ago!
And so many good songs on that album……"S.O.S.", "Kickstart My Heart", "Don't Go Away Mad (Just Go Away)", and the title cut…..outstanding!
But did you know Steven Tyler from Aerosmith and Robin Zander from Cheap Trick sang on the album?  Did you know Nike released a commerative "Dunk High" shoe when the album was released?  And finally, a huge rock band inspired the effort…….Find out what rock band, and check out these facts and more by CLICKING HERE/LOUDWIRE.COM………..