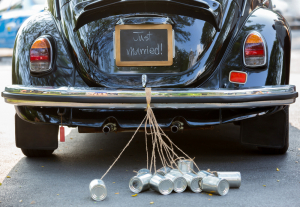 We all know marriages are expensive……Most couples try to cut costs as much as they can, but regardless, before you know it…….you're spending thousands of dollars…..
And recently, a newly wed couple sent an invoice to another couple that were "no-shows" at their wedding for the price of their seats at the reception……Yeah!  $120.00 each or $240.00 total!
Good idea, or a bad idea?  CLICK HERE/INDIANEXPRESS.COM to read the full story!