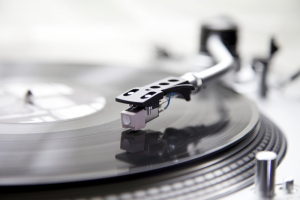 Well, by clicking on this story, obviously you're a Beatles fan!  And this is some info that every Beatles fan is gonna want to know!
The Beatles will be releasing a "Let It Be" Special Edition box set this fall!  Five CD's, one blue-ray, and even some special unreleased tracks and new mixes!
CLICK HERE/ULTIMATE CLASSIC ROCK to learn more, and check out the video/trailer for the "Let It Be" box set below………..
(VIDEO:  YouTube/The Beatles)