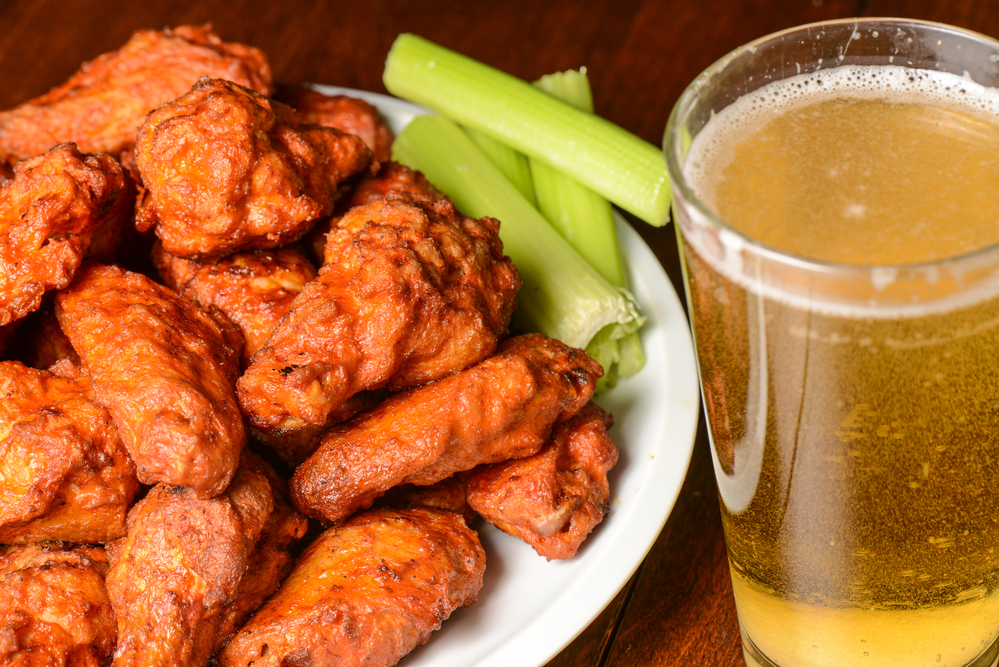 A festival based on two of my favorite things? Okay, I'm in!
2021 will be the inaugural year of the Chicken and Beer Fest in Indianapolis. Not surprisingly, vendors will focus on serving up different types of beer and chicken—think wings, tenders, nuggies and more.
So far, there are 17 food vendors and five alcohol vendors. Yes, the beer side could use more work, but they still have more time so hopefully other local businesses jump on board.
The event will take place in two sessions on September 25. The first will run from 1 – 4 and the second will happen 6 – 9. Both are at the Pavilion at Pan Am.