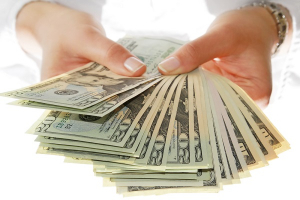 Billboard recently released a list of the "Top Paid Musicians of 2020″…..and yes, the Covid 19 pandemic wrecked havoc when it came to touring……but still, a lot of money was made by musicians…..
And the genre of rock and roll accounted for 13 of the top 40, which was the most by any genre!  (applause, applause!)
CLICK HERE/ULTIMATECLASSICROCK.COM to see the list and find out who raked in the most CA$H!