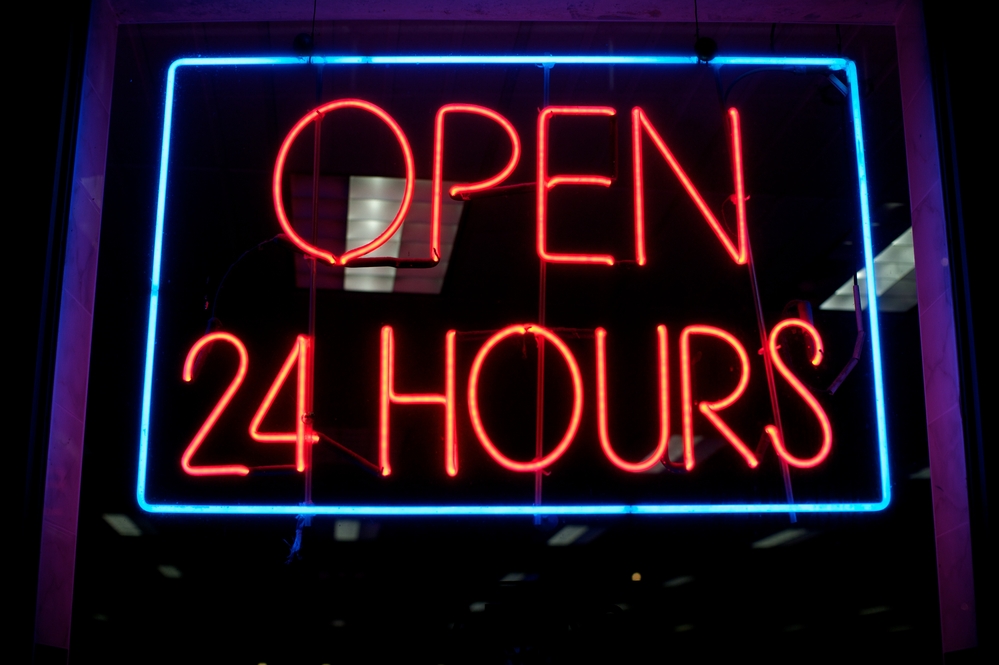 Peppy Grill is sort of an institution in Fountain Square. The restaurant has been there for six decades according to the Indy Star, although it did close for renovations in 2018 and during the pandemic last year.
But, the days of Peppy in FSQ are over, at least for now. The building has been sold to the owner of World Famous Hotboys—a hot chicken sandwich chain with two locations in California.
There are plans to reopen Peppy Grill later this year at a different location, however, no details have been revealed yet.