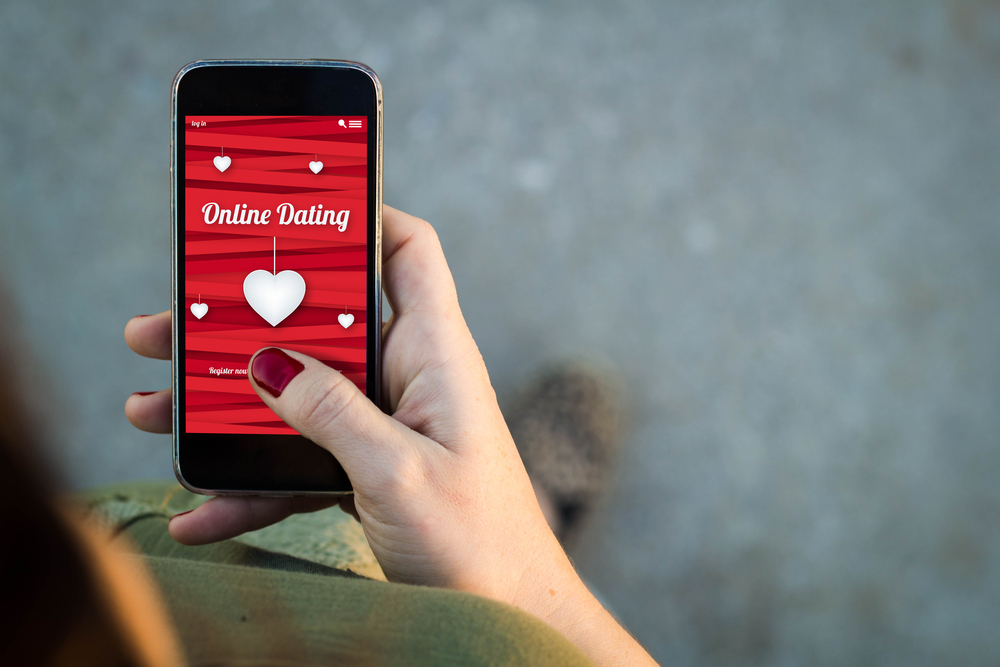 I don't know about you, but when I meet new people I usually ask them two questions within the first five minutes:
Do you have a dog?
What's your favorite band?
To my knowledge, there isn't a dating app based on how much you love dogs, but now there is one based on music preference. According to WTHR, Vinylly matches people solely on their musical taste.
First, the app analyzes your Spotify account to see what you've listened to and how often. Then, it asks you questions like "Do you like to go to concerts?" and "What's your favorite genre?"
You can add a photo, but there's no bio to fill out or really any other identifying information. If nothing else, you'll some people you can go to concerts with.