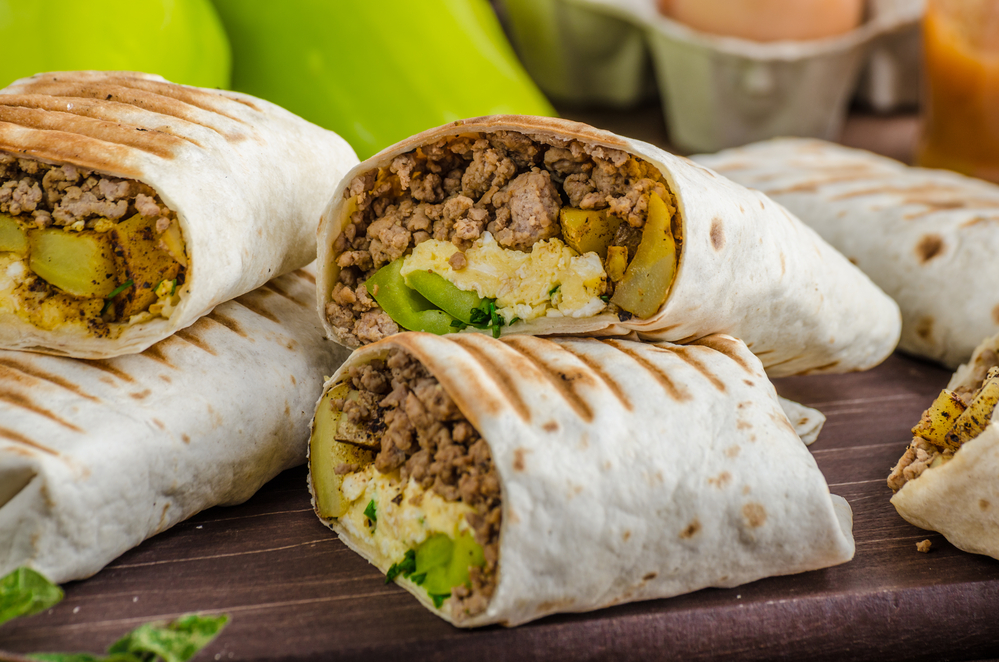 Are you a health care professional? Then you can sign up on Thursday, April 29 to get a free burrito from Chipotle!
The restaurant will be giving out 250,000 free burrito codes to nurses, medical providers and hospital providers according to USA Today. The codes are available on a first come, first serve basis.
Sign up starts at 1 PM EST at this website. There are also messages of appreciation for healthcare heroes from people all across the country on the site.
250,000 free burritos.
250,000 thank yous.

Healthcare heroes, apply for a free entrée at 10am PST on 4/29 at https://t.co/z4SmjRBsGu. If you're not a healthcare hero, tag one with your message of thanks. We'll deliver those too. Avail while supplies last. US only. Terms apply.

— Chipotle (@ChipotleTweets) April 27, 2021