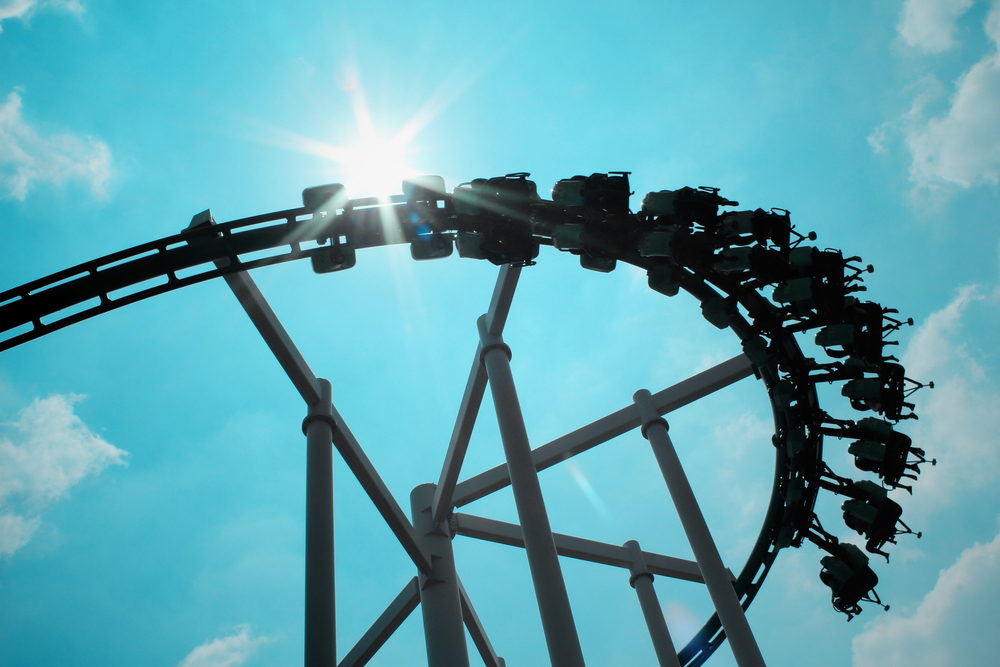 If you were planning to hit up Cedar Point for the 2021 season, it looks like you won't have to worry about some of the previous COVID restrictions.
The Sandusky, OH park announced that masks will no longer be required while on the actual rides. And, unless the park is crowded and social distancing can't be maintained, you won't have to wear one when outside either. If you're inside though, you'll need to make sure your nose and mouth are covered according to CBS 4.
You still need reservations to enter the park and a health questionnaire will be given at the gate. However, temperature checks are no longer being conducted.