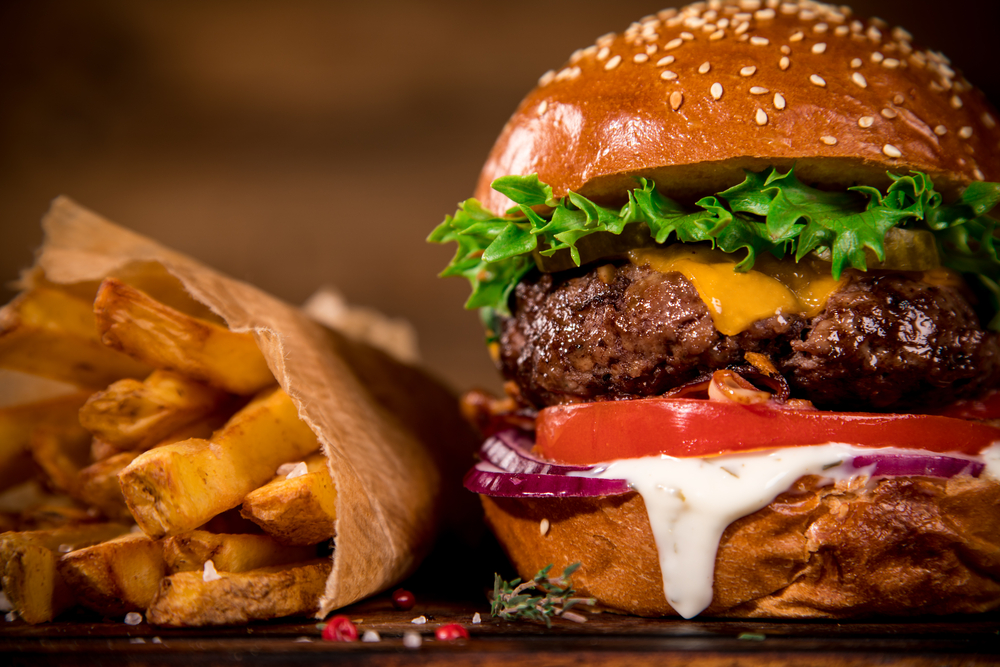 This week we got a Shake Shack in Fishers, next week we're getting a Wahlburgers in Carmel. This will be the 54th restaurant for the chain and, like the majority of locations, it will be owned by a franchise group.
According to the Indy Star, the restaurant will open this Monday at 4 PM at 1200 S. Rangeline Road. The Wahlberg brothers are not expected to be at the opening, however, one or more of them usually show up shortly after.
Wahlburgers features burgers made with a blend of brisket, short rib and ground chuck. There will be other options as well, including a few entrees that aren't on the menu at any other location.
Additionally, there will be a big focus on the bar which has 16 beers on draft, boozy milkshakes and a strawberry jalapeno margarita.