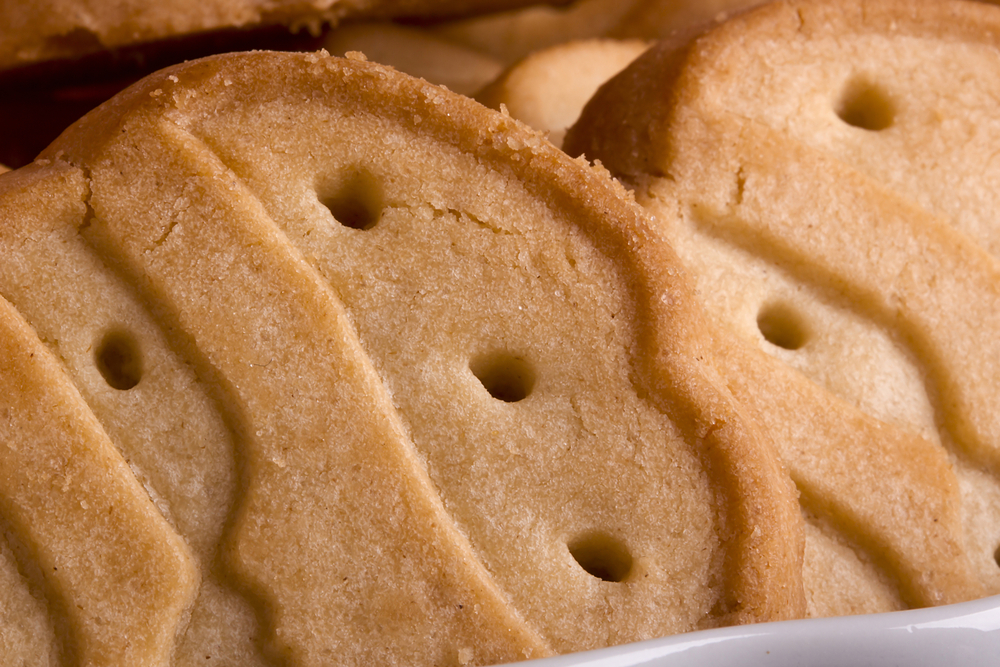 There's a good chance you've already bought a box or 10 of Girl Scout cookies this season. But, did you know that you could donate cookies to military members and first responders?
It's through Operation: Cookie Drop, which is going on through April according to WTHR. When you support Operation: Cookie Drop, you're helping Girl Scouts and sending treats to people who put their lives on the line.
Last year, more than 66,000 boxes were donated and this year they'd like to do more than that. You can donate now at the Girl Scouts' website, just scroll down to Donate Cookies and voila!