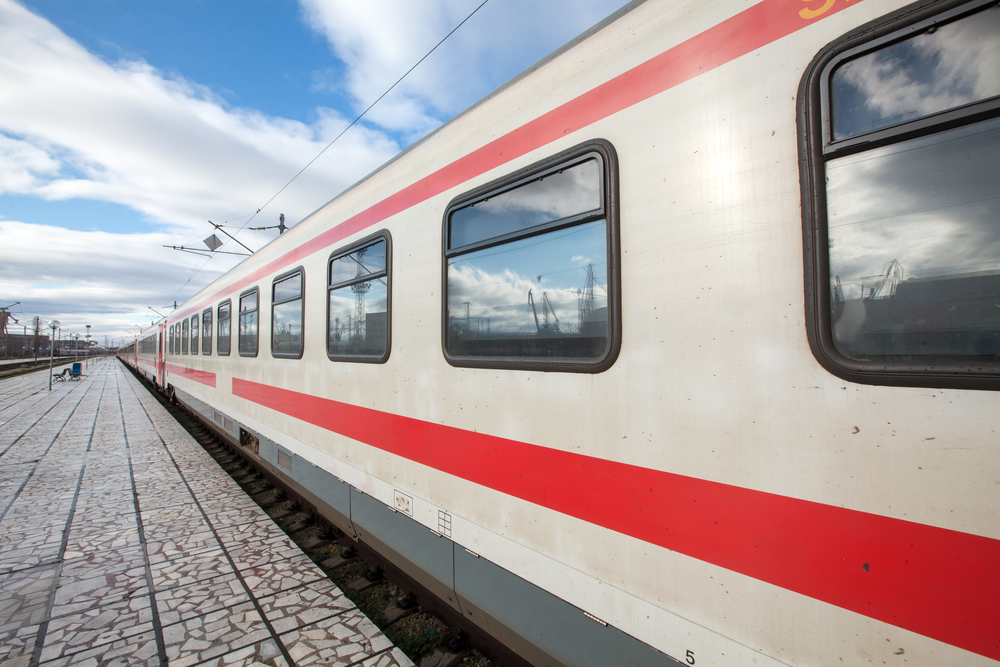 You might have heard about the proposed infrastructure plan the president pitched on Wednesday. It's got a hefty $2 trillion attached to it, $80 billion of which would be for rail travel according to the Indy Star.
Amtrak wasted no time, quickly revealing their 15-year goal to add around 30 new routes some through Indianapolis.
If approved, it looks like train services through Indy would include stops in Chicago, Louisville and Cincinnati.
As you might recall, the Hoosier State train used to go from Indianapolis to Chicago, but it made its last trip in 2019 when it wasn't approved in the annual budget.