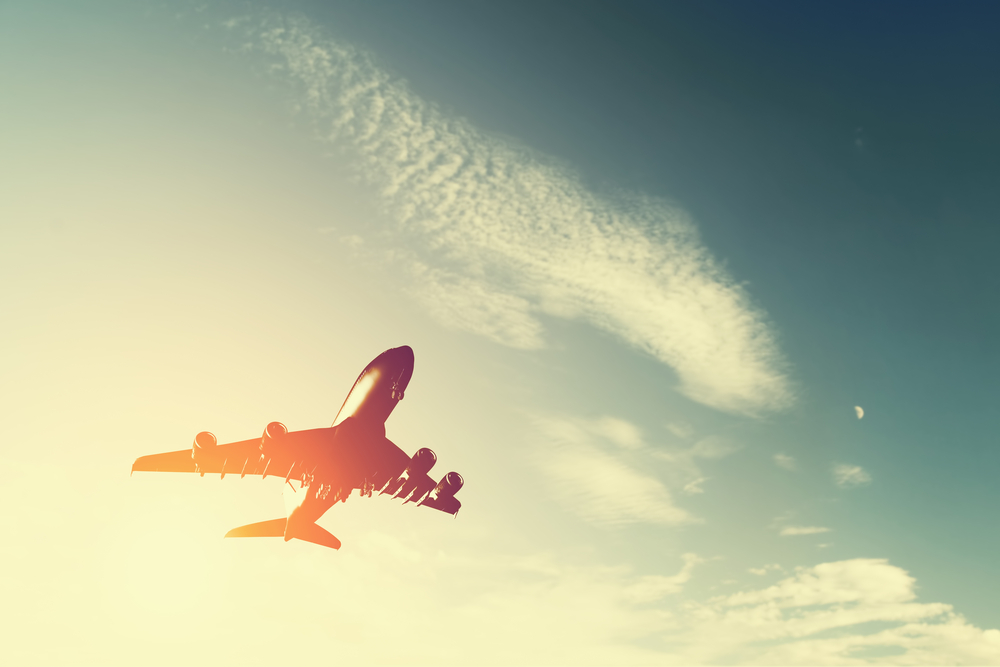 I think most of us are ready for a vacation right now. And soon enough, you'll have a few more options for getting out of town nonstop.
United is adding three new nonstop flights at the Indianapolis International Airport…and none of them are to Florida. Because let's face it, most of them usually are.
Starting on May 27, you'll be able to fly directly to Charleston, South Carolina and Portland, Maine. The following day, a flight will be added to get you to Hilton Head Island according to WTHR.
And Southwest is also adding a new route, although it's only for a couple month since it's seasonal. From June 6 to August 16, Myrtle Beach, South Carolina is one plane ride away from Indy.