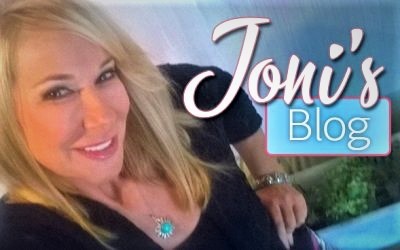 Freddie Mercury achieved his dream of living a Victorian life "surrounded by exquisite clutter," which was his lovely phrase used in the film "Bohemian Rhapsody". To this day of my favorite films!
Freddie Mercury's prized piano that he used to compose "Bohemian Rhapsody" and other hits by Queen sold for more than $2 million Wednesday as the late singer's massive collection of flamboyant stage costumes, fine art and original lyrics were auctioned in a sale that broke records.!
More than 1,400 items are being sold by Mercury's close friend, Mary Austin. Freddie left his house and all its possessions to his one true love when he died in 1991. And depending on how you look at it, the champions of the night may have been Sotheby's or Austin or a few charities she's promised to donate an undisclosed portion of the proceeds to. Glad to hear this last part!
"Bohemian Rhapsody" ends with the words: "Nothing really matters to me," a line that certainly didn't apply to Mercury's prized possessions. Check out some of the auction items here: Freddie Mercury's Grand Piano Sells For $2.1 Million At Record-Breaking Auction For Rock Legend's Possessions (msn.com)