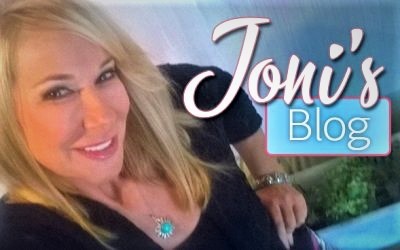 The Kansas City Chiefs VS The Philadelphia Eagles isn't the only epic showdown happening next weekend.
Comedy giants Steve Martin and Ben Stiller roast each other and take some fun jabs for their upcoming 2023 Super Bowl commercial for Pepsi Zero Sugar.
The two them start off with a diss-off, calling each other names and making digs at each other's acting abilities.  Who cares if you like Pepsi or not these commercials are already iconic. Great choice Pepsi but the skits are so good they might overshade the sugar free soda pop.
The comedy icon's slam-filled sneak peek is currently blowing up on YouTube. Check it out: Steve Martin & Ben Stiller Roast Each Other In Iconic Super Bowl Commercials for Pepsi Zero (msn.com)