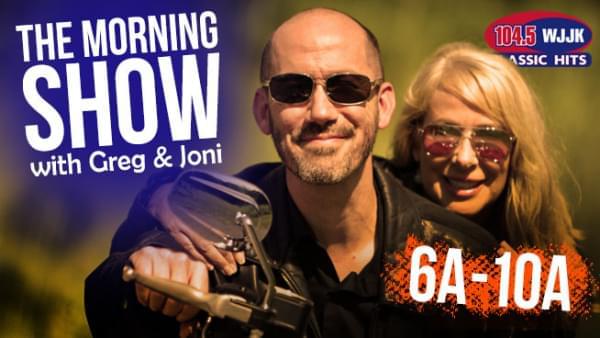 A toast to Michelob Ultra for creating some clever 'Caddyshack' themed ads for next month's Super Bowl! Just hearing Kenny Loggins classic hit, 'I'm Alright' puts us back on the greens with Judge Smails, Ty Webb, Carl Spackler and the other caddy misfits! Check 'em out…
Recognize this famous QB?
What are the odds that Bill Murray or Chevy Chase make a cameo appearance?