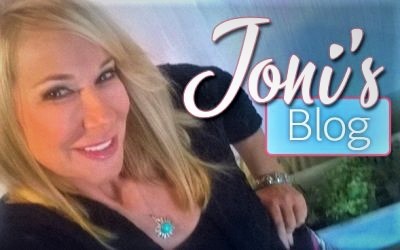 The state funeral for Britain's longest-reigning monarch, Queen Elizabeth 11, whose rule spanned seven decades, is taking place in London today.
Events surrounding Queen Elizabeth II's state funeral today cap 10 days of national mourning and are expected to be watched by hundreds of thousands of people packed onto the streets of London and millions around the world.
Those are just a few of the staggering array of numbers generated by the death of the 96-year-old monarch after a 70-year-reign.
2,000: Dignitaries and guests in Westminster Abbey for the the state funeral, ranging from King Charles III and other royals to world leaders including U.S. President Joe Biden to members of the British public who helped battle the COVID-19 pandemic.
800: Guests at a committal service later in the day at St George's Chapel in Windsor Castle.
More than 10,000: Police officers. Metropolitan Police Deputy Assistant Commissioner Stuart Cundy said the "hugely complex" policing operation is the biggest in the London force's history, surpassing the London 2012 Olympics which saw up to 10,000 police officers on duty per day.
125: Movie theaters that will open their doors to broadcast Monday's funeral live.
2: Minutes of silence at the end of the funeral at Westminster Abbey.
2,868: Diamonds, along with 17 sapphires, 11 emeralds, 269 pearls, and 4 rubies, sparkle in the Imperial State Crown that rested on the queen's coffin as it lay in state.
From the outpouring of love and respect for the 96 year old monarch it seems to me that Britain's Queen was revered as a queen for the world. See and read more here: The Queen's funeral in pictures – BBC News