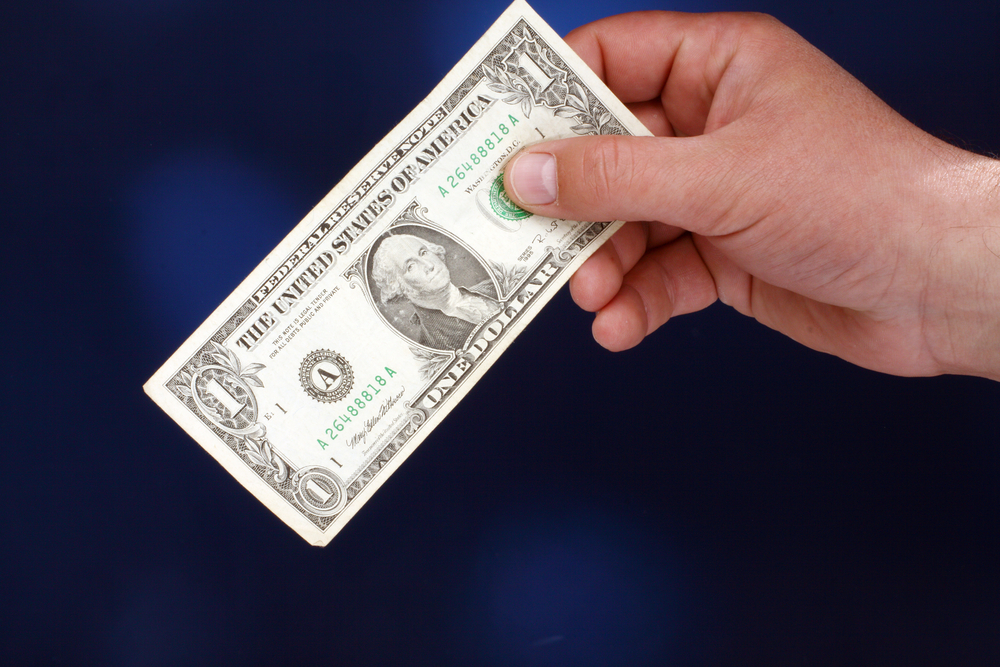 To be honest, I had never heard of Stinesville, IN until I ran across this story. The city is located about 15 miles north east of Bloomington, IN and has a population of just 200. So, you might expect to get real estate at a low price, at least in comparison to Indianapolis.
But, this might just be the deal of a lifetime. Right now, you could own an entire block, which includes four historic buildings, for the low, low price of $1. That's right—one dollar could be all it takes for you to own the structures and the 9,000 square feet of land they are on.
There is a catch though. Whoever gets the property has to refurbish the buildings and turn them into businesses that will bring money into the city of Stinesville. So, while the block can be acquired for a steal, whoever gets it will have to have a pretty large amount of money and a solid plan to fix it up.
If you want to take on the challenge or you know someone who does, proposals are being accepted through November 15. You can find more details at The Herald-Times.