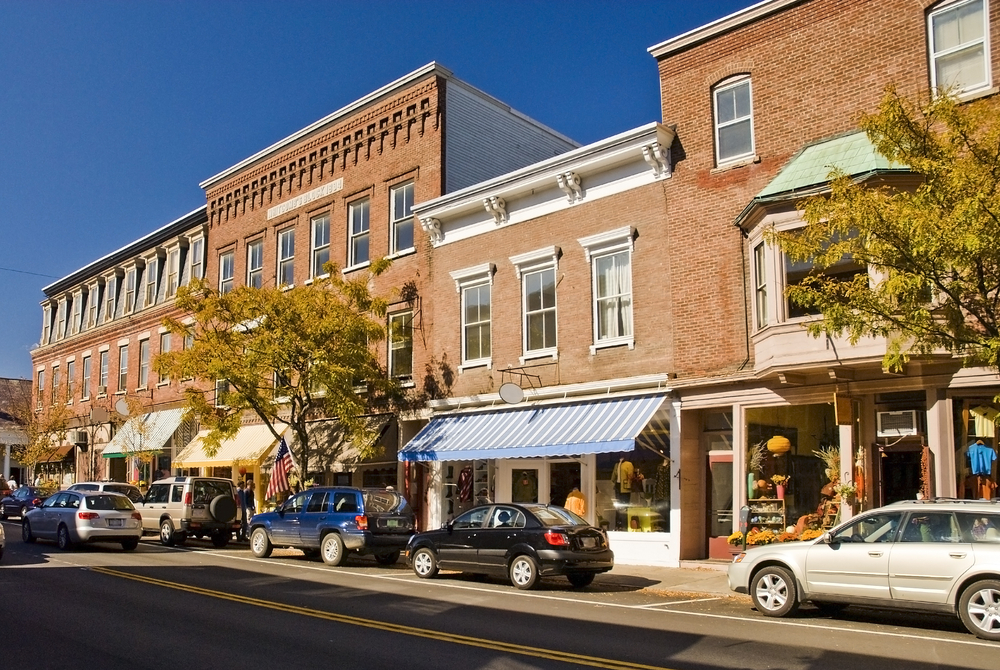 There are a lot of small cities in America, and quite a few in Indiana. But, if you're looking to live in one around Indianapolis, you might want to consider the three that just made WalletHub's list of the Best Small Cities in America.
The study looked at around 1,300 U.S. cities with populations between 25,000 and 100,000. There were over 40 pieces of criteria used to rank the cities, ranging from housing costs to restaurants per capita.
Sammamish, Washington came in at the top of the list, but just below it was Carmel, IN. Carmel ranked exceptionally well in affordability and economic wealth.
Zionsville also cracked the top 10, coming in at number six. The city was actually ranked third most affordable in the entire list.
Just outside of the top 10 was Westfield.