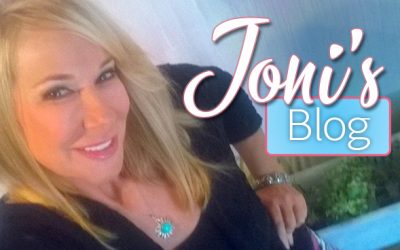 99,277 fans gathered at Ohio State University's Ohio Stadium in Columbus this weekend, few were expecting to see history unfold before their very eyes. 
And no, I'm not referring to The Buckeyes' routine demolition of Maryland State (66-17)
A specially extended lineup of the Ohio State Marching Band covered a selection of Rush classics during their half-time show on Saturday. Designed as a tribute to late drummer Neil Peart the 14-minute performance featured arrangements of "The Spirit of Radio," "Fly by Night" and "Tom Sawyer," among others. Check out the show courtesy of YouTube.