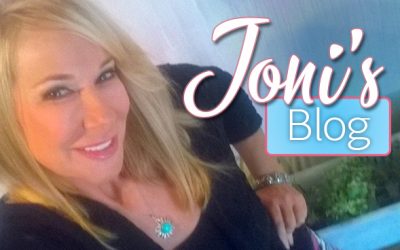 It was anything but the sound of silence when legend Paul Simon made a surprise guest appearance on Saturday during Global Citizen Live, closing out the event's New York City installment with a two-song performance.
Cold Play's Chris Marin,, the fest's headliner, introduced Simon after the scheduled 10pm cut off. The singer-songwriter opened with a version of the Simon and Garfunkel song "The Boxer," and wrapped the six and half hour show with Simon playing "The Sound of Silence."

The set, as Variety notes, brought together more than 60,000 fans in Central Park's Great Lawn. And it occurred almost precisely 40 years after Simon & Garfunkel's famous free reunion show in the same spot, drawing a reported half-million people. This performance game me goose bumps. Here's a peek at the one and only Paul Simon making history again.
Courtesy: YouTube


https://www.youtube.com/watch?v=THpxkm5M5f8