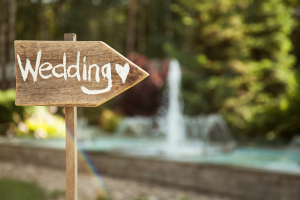 Q)  Why did you pay over $700.00 for a piece of wedding cake?
A)  Because I wanted to see what a $700.00 piece of wedding cake tasted like……
And if you win this slice of wedding cake, chances are you're not going to eat it!  This slice of cake is in pretty good shape, considering it was made over 40 years ago!  This is a piece of cake from Princess Diana's and Prince Charles wedding back in 1981!  Check it out, just CLICK HERE/HUFFPOST.COM to see a photo and learn more!