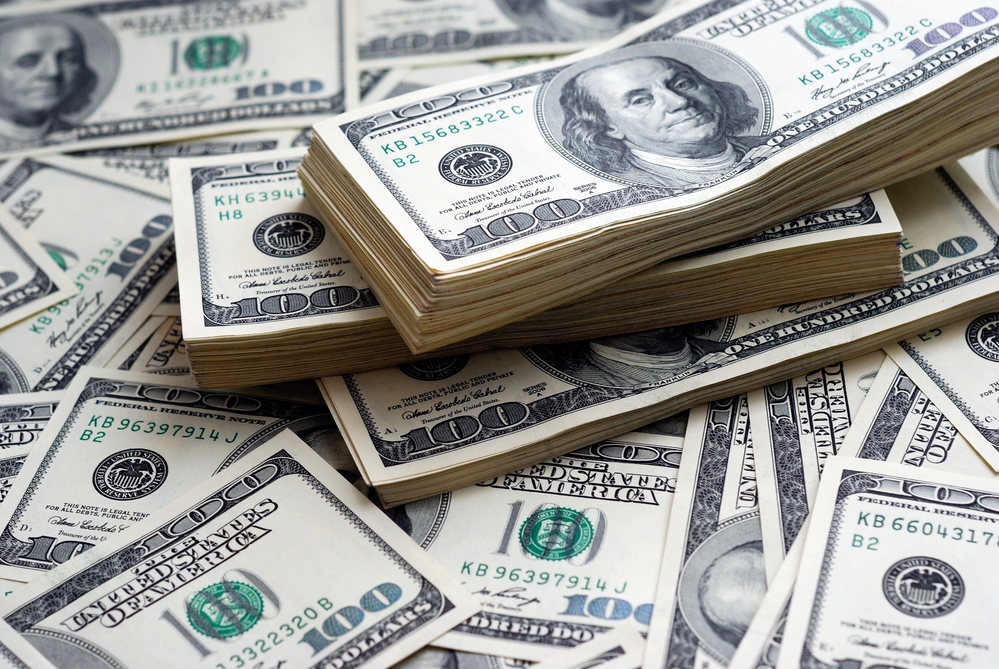 I don't really know how taxes work past TaxSlayer or TurboTax. But, I do actually enjoy filing my taxes since I've only owed once. Although tax season is pretty far away, I'm already excited about it.
Turns out Indiana's overall tax revenue grew 14% over the past year, according to WLKY. The cash reserve for the state was at $3.9 billion last month.
A total of $545 million will be given back to taxpayers via next year's state tax returns. No word on how much that will be per person, but apparently when something similar happened in 2011, the credits amounted to $111 per person.