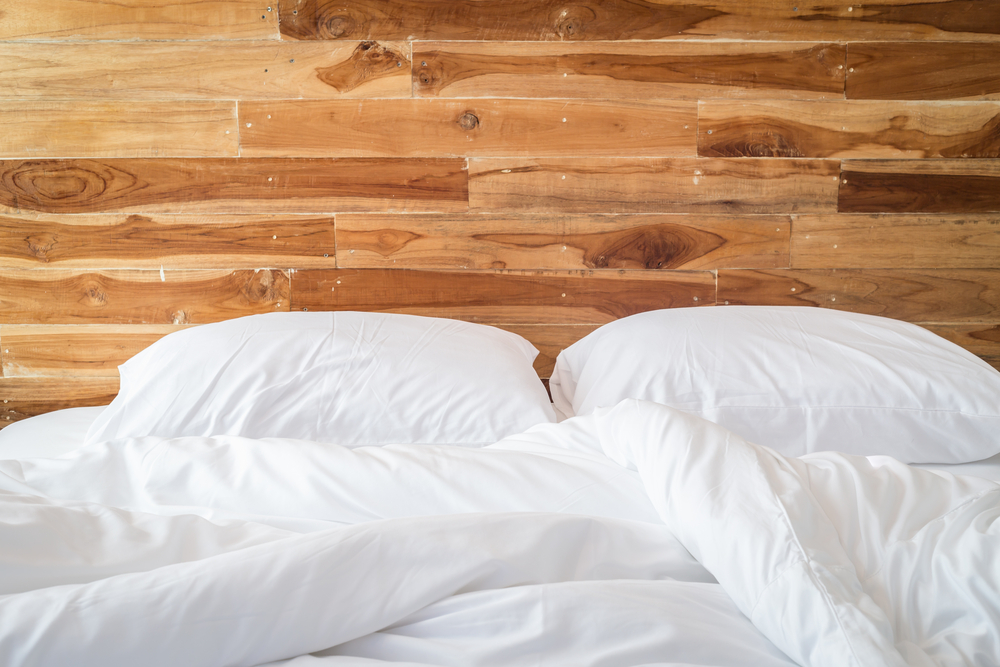 There's a pretty good chance you've never heard of Eachnight.com. But, you might want to have them on your radar, especially if you're a champion napper.
The company is looking for five people to nap for 30 days in a row and review each nap. The goal is to test out some theories and figure out what makes for a successful nap.
You'll also have to take part in some video calls before and after your nap. If you're working from home, this might be a great opportunity for you to make some extra money.
You have to be 18 or older and have excellent writing skills. Apply now at Eachnight's website.