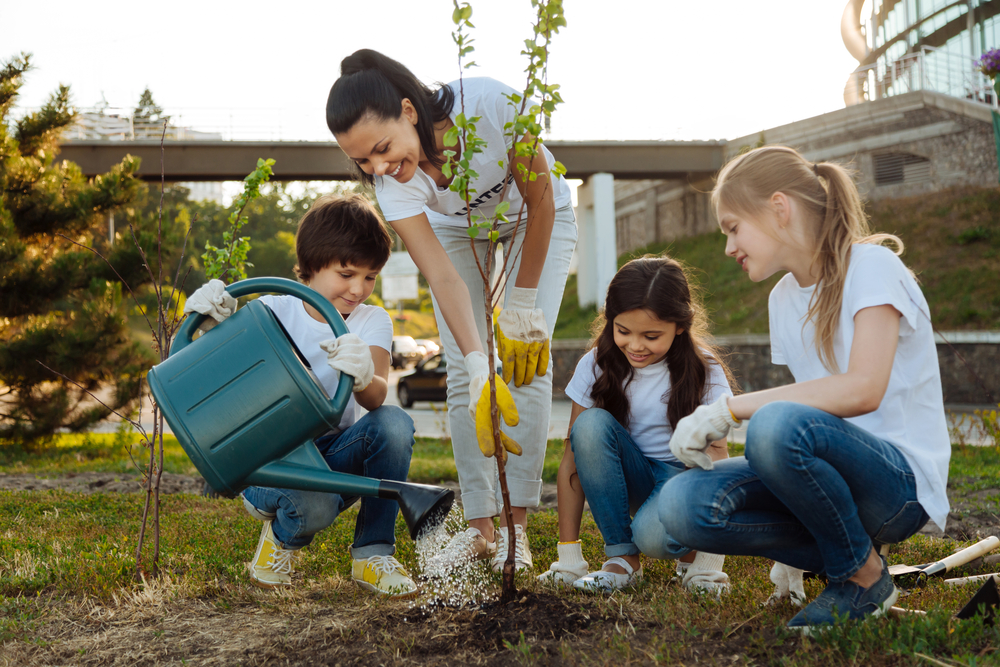 Is there a better way to celebrate Arbor Day than getting a free tree? AES is giving away 1,000 free black gum trees on Friday, April 30 during their Free Tree Indy event.
The giveaway starts at 11 AM at Riverside Park and will be a drive-thru event because of COVID according to WTHR.
Trees are limited to one per family.