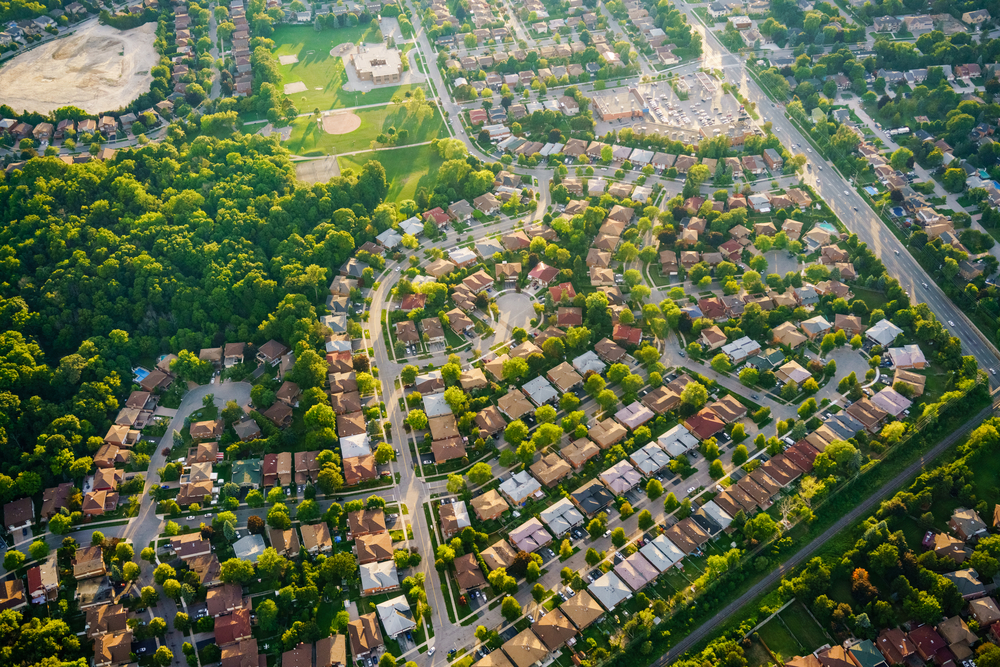 Due to the pandemic, more people than ever are working remotely.  Because of this, many families have moved away from larger metro areas and into the suburbs for cheaper living and more space.
Homes.com decided to put together a list of the best suburbs in the country. They picked the 50 fastest growing towns in America and analyzed them based on home and yard size, price, crime, schools, diversity and more. The highest score was just over 44 and it went to none other than Westfield, IN.
Westfield had the best work-from-home score and the school system has an A+ rating. It also boasted the third-largest average yard size.