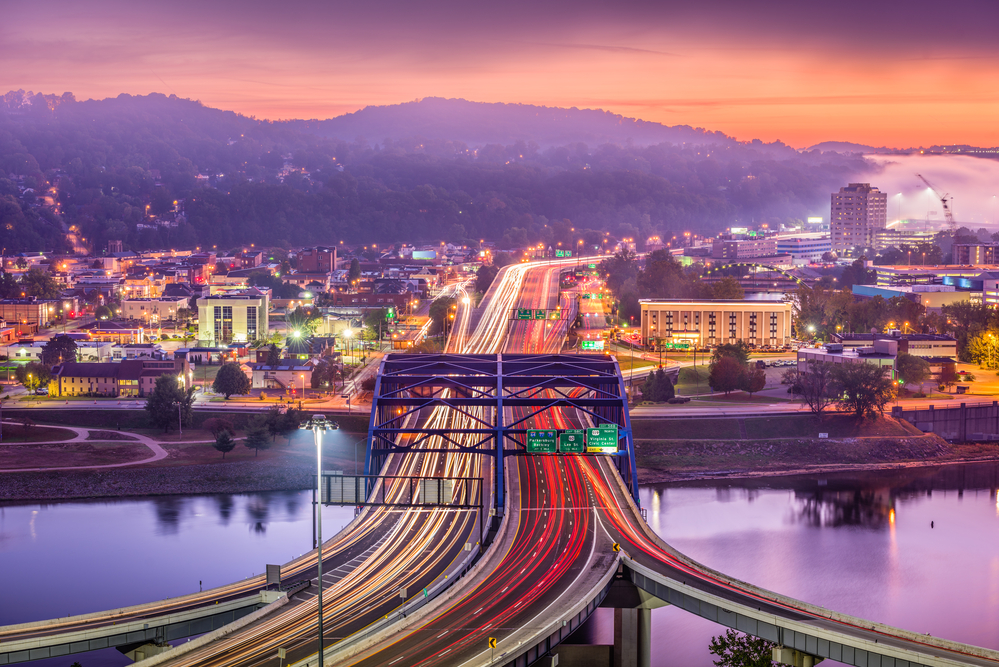 Have you ever thought about moving to West Virginia? The answer is probably no, but you might want to consider it!
According to Yahoo! Finance, the executive chairmen of Intuit donated $25 million dollars to the state and some of that money is being offered up as an incentive to get people to move there.
If you are willing to relocate and work remotely from West Virginia, you could end up getting $12,000 and a pass to multiple recreational sites.
There are three cities you can choose from: Lewisburg, Shepherdstown and Morgantown. Interested? You can apply for the Morgantown program now at the Ascend West Virginia website.