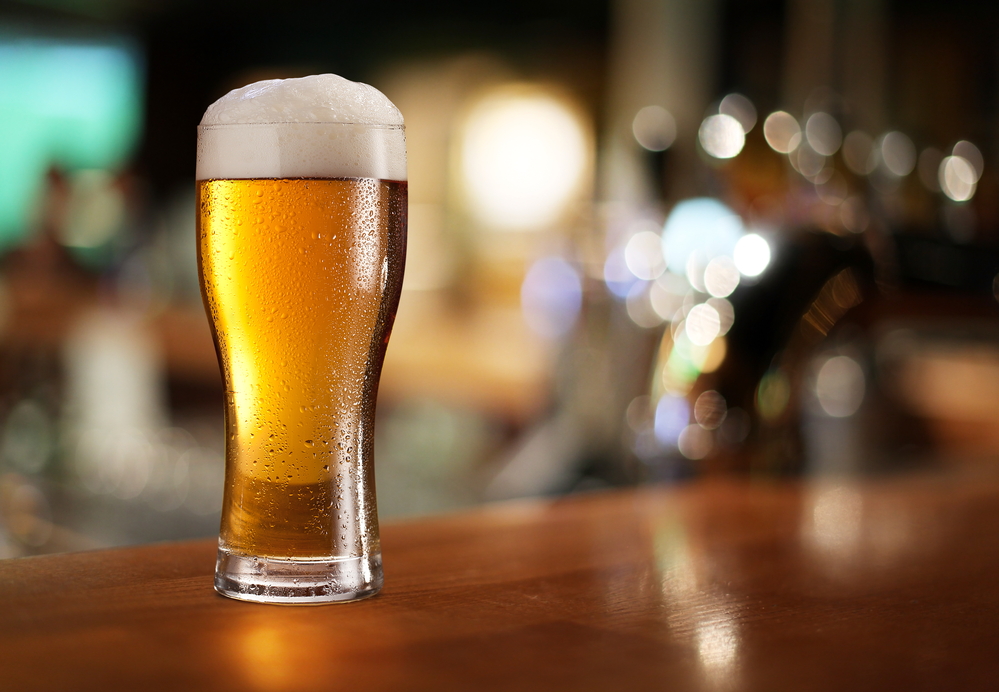 Do you have a COVID-19 vaccine appointment in the near future? If so, you might want to snap a photo of your vaccine sticker or bandage. If you upload it to Twitter or Instagram, tag @samueladamsbeer and use #ShotForSam, you could get a free beer courtesy of Sam Adams.
The promotion starts today and runs through May 15, or after 10,000 people have used the hashtag correctly. According to the Samuel Adams website, the want drinkers to get back to supporting the bars and restaurants they love—and the first beer is on them.
Technically they aren't giving you a beer, but rather $7 via the Cash app. So, make sure you also have that downloaded.
Even Your Cousin From Boston got vaccinated! Cause hey, we all wanna get back together at the bars we love.

Starting April 12th, post your vaccine sticker or bandage w/ #ShotForSam & get $7 for a beer on us at your favorite local bar or restaurant. pic.twitter.com/zIKLgGA0Dh

— Samuel Adams Beer (@SamuelAdamsBeer) April 7, 2021