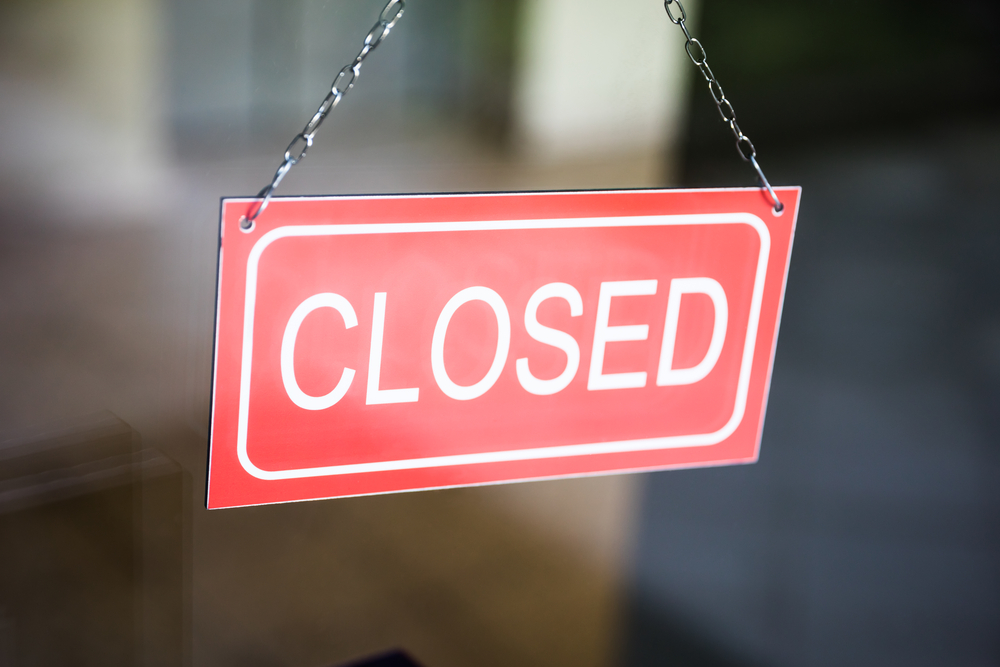 Indianapolis has been hopping the past couple of weeks thanks to St. Patrick's Day and the NCAA tournament. But more people out and about apparently makes it harder for places to adhere to COVID-19 guidelines.
Not one, but two Indianapolis area bars have been shut down due to public health violations. Casba Bar in Broad Ripple and After 6 in downtown Indy were ordered to shut immediately for "repeated violations that put the community's health at risk" according to WTHR.
Violations for both bars included:
Inadequate social distancing space
Having no seated service
Not enforcing mask mandate
In order to reopen, they will need to submit plans to the Health Department that outline steps to keep the public safe.